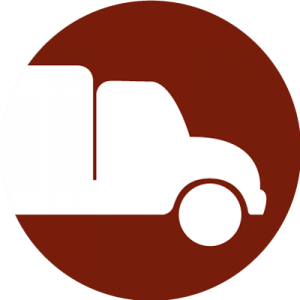 Dry Van Trucking is the bread and butter of logistics. We've got the equipment to get the job done in a safe and timely manner!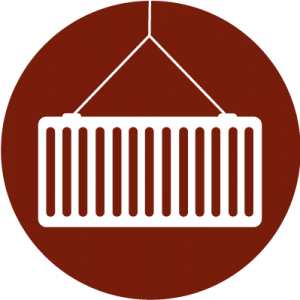 As promised, we can handle it all – including intermodal or drayage jobs. Be ready for professional service with a smile on our faces!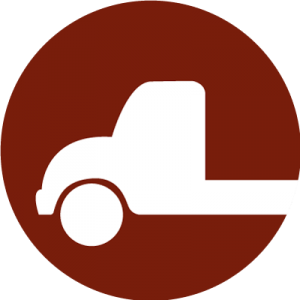 Need something more versatile? How about a nice flatbed truck to handle that complex, bulky haul? Let's get started today!